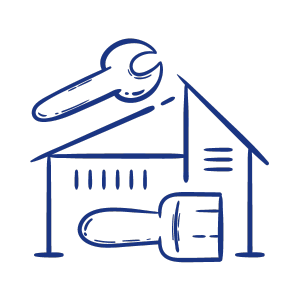 Property Maintenance​
Simplify property upkeep with our comprehensive maintenance service. From routine inspections to repairs and landscaping, we ensure your property remains in prime condition. Trust our skilled team to handle all aspects of maintenance, allowing you to enjoy a well-maintained and worry-free property.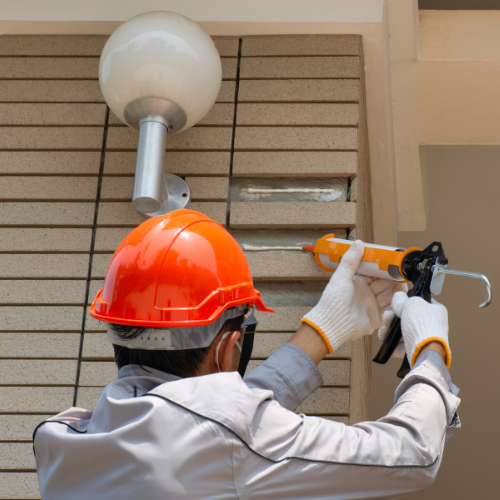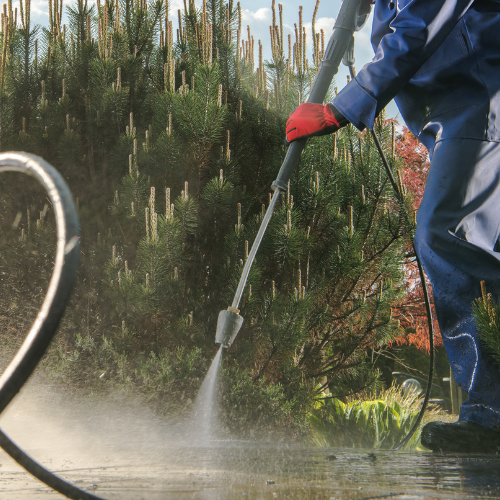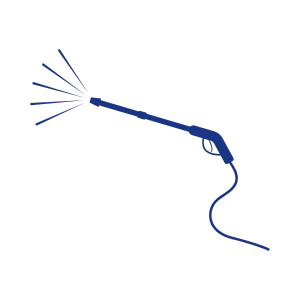 Powerwashing
Unleash the power of cleanliness with our professional powerwashing service. Say goodbye to stubborn dirt, grime, and mildew as we restore the brilliance of your surfaces. From driveways to decks, trust us to rejuvenate your property with our high-pressure cleaning expertise.
Get in touch with us! Tell us which service you are interested in and we will get back to you as soon as possible. Tell us about it!